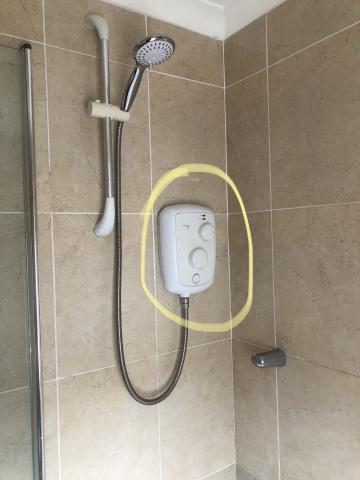 Before you ask, yes electricians can change showers! Its a trade crossover point.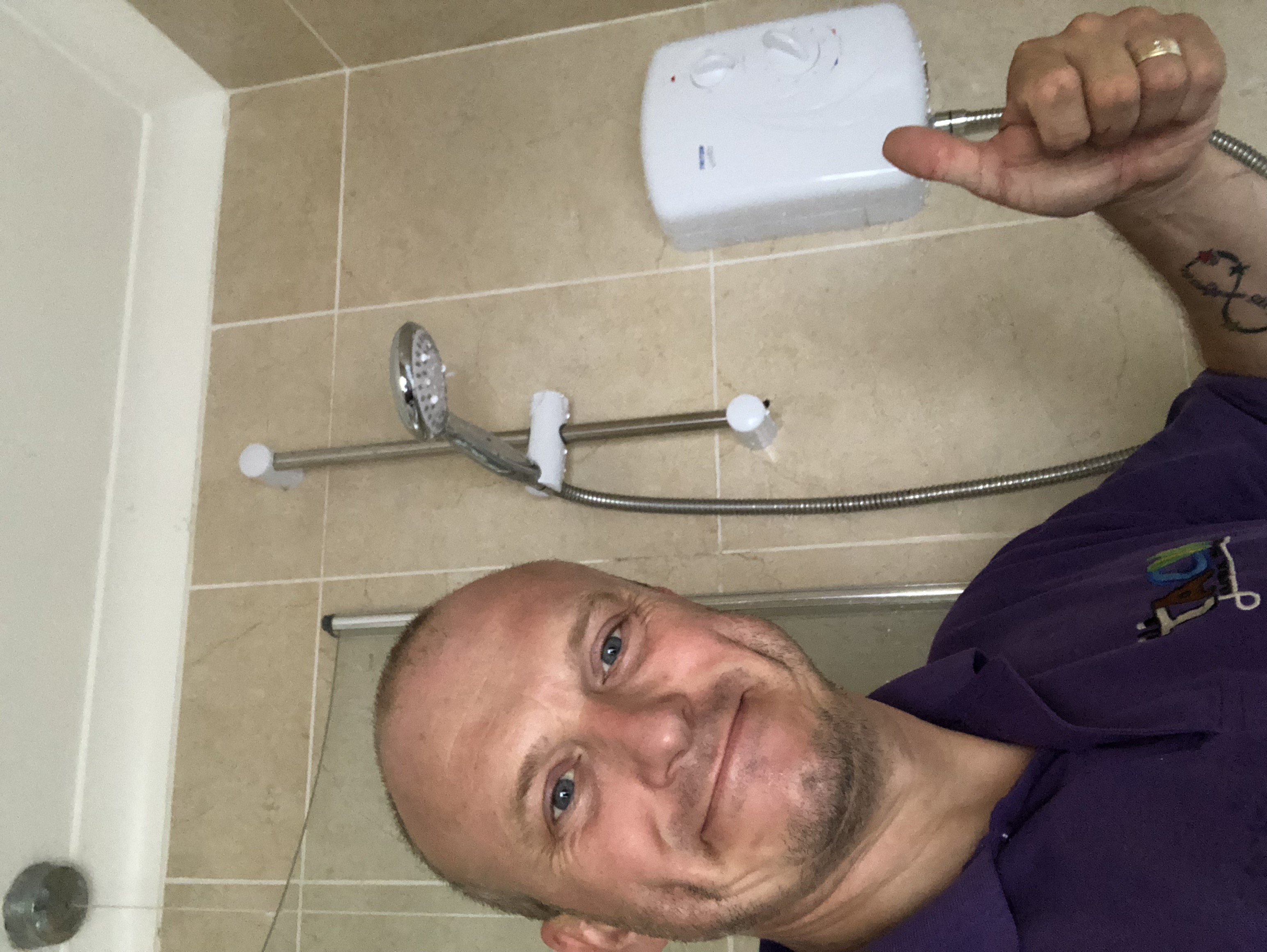 Is your shower getting too hot, then going cold, and you cant seen to get the tempiture to sit in one place?
This is because of the water not getting through the heater part of the shower quick enough, the water superheats, and then the safety water temperature sensor operates and turns off the heater thus is runs cold, then it resets and around it goes again and again.
In Loughton and surrounding areas we are in a very hard water area and showers on average last between 5 and 7 years as a rule of thumb.
We can come and take a look at your shower and suggest a replacement, specified the type of wiring and shape of the old shower, so we can get a like for like or a bigger shower to cover the tiled area.
If we can't get the water supply turned off for whatever reason or if a value is stuck, we will call in a local plumber we have used for years so don't worry you are in safe hands.  
Other customers have used these words for this type of work, Shower swap, Shower upgrade, broken shower, shower not working, replacement shower.
---